Coronis Finance
Experience Mortgage Home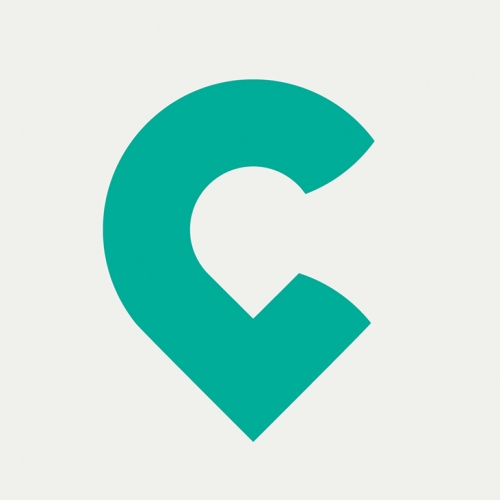 Coronis Finance is a highly experienced mortgage broker based in Lutwyche, Queensland. We are a team of expert finance brokers offering a complete home loan solution to first home buyers, second home buyers and property investors. If you want to apply for a first loan or looking to refinance your current mortgage, just call the Coronis Finance team right away!

Looking for the best home loans in Queensland? Talk to Coronis Finance expert mortgage broker & finance specialists and get the right home loan for you.
Feel free to add your comment or post!
Business Hours
Opening hours for
Coronis Finance
Monday to Saturday 8:30 am–7:00 pm (
$
) *
Reviews
Coronis Finance
Coronis Finance

Review
›
coronisfinance.com.au/
Statistic generated on
2021-11-29
SiteBook.org Points
(According to Visits for this Profile)
http://sitebook.org/image/1831.jpg
Address
| | |
| --- | --- |
| Website | coronisfinance.com.au/ |
| Name | Coronis Finance |
| Street | 532 Lutwyche Road |
| ZIP Code | 4030 |
| City | Lutwyche |
| Region | |
| State | |
| Phone No. | (07) 3864 4990 |

Mortgage Home Queensland Mortgage Finance Coronis Brokers Appointment Book We Buyer Contact Us Lutwyche Blog Broker
Reviews and Comments for Coronis Finance
Feel free to add your comment or review!
Best entries for Mortgage and Home
More Coronis Finance Infos
our credit calculators property montserrat krub guides investor first australian licence links looking privacy process buy loans representative complaints sitemap reserved handling policy australia address youtube dateget subject it this disclaimer linked all road rights instagram facebook link social email phone arrayprototypeslicecallr specialists about page get faster settle and online apply select to current whichbankisyourhomeloanwith roman new times georgia closer your some being are score lenders solution would residential bitter dream loan awards accolades down scroll google talk
Review and Opening Hours Information
If the
business hours of Coronis Finance
in may vary on holidays like Memorial Day, Independence Day and Labor Day, Columbus Day, Veterans Day and Thanksgiving Day. We display standard opening hours and price ranges in our profile site. We recommend to check out coronisfinance.com.au/ for further information. You can also search for Alternatives for coronisfinance.com.au/ on our Review Site Sitebook.org All trademarks are the property of their respective owners. If we should delete this entry, please send us a short
E-Mail
.
Our Recommendations: