Printed Circuit Board
Experience Electronics Optima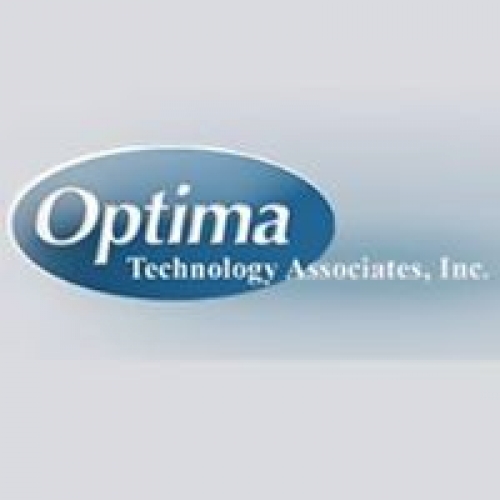 Optima is your one stop for printed circuit boards, printed circuit assemblies, box or system builds, and engineering services.

Optima Technology: Leading Manufacturer of printed circuit Board Assembly (PCBA) Printed Circuit Boards (PCB) design Box or System Assemblies Engineering Services.
Feel free to add your comment or post!
Business Hours
Opening hours for
Printed Circuit Board Assembly
Mon-Fri: 8AM–5:30PM, Sat-Sun: Off (
$
) *
Reviews
Printed Circuit Board Assembly
Printed Circuit Board Assembly

Review
›
optimatech.net/
Statistic generated on
2019-07-21
SiteBook.org Points
(According to Visits for this Profile)
http://sitebook.org/image/638.jpg
Address
| | |
| --- | --- |
| Website | optimatech.net/ |
| Name | Printed Circuit Board Assembly |
| Street | Optima Technology Associates, Inc. 515 Fishing Creek Road Lewisberry, PA |
| ZIP Code | 17339 |
| City | Lewisberry |
| Region | Lewisberry |
| State | Pennsylvania |
| Phone No. | 7179325877 |

Electronics Optima Condition Please Assembly Services Box Engineering Water Gray Cscript Us Footer Product Manufacturing System
Reviews and Comments for Printed Circuit Board Assembly
Feel free to add your comment or review!
Best entries for Electronics and Optima
More Printed Circuit Board Assembly Infos
circuit board printed po technology knowledge center assemblies resources instrumentation home build all search contact design name message address optimatech manufactures first email information company fabrication sales test other testimonials downloads sitemap policy privacy purchasing automotive industrial electronics marketing web development copyright rights reserved some leading engine manufacturer consumer lighting telecom medical networking security about through contract dependable inc associates projects view call relationships assembling providing since date google page wide keep type from efficient india processes delhi new lewisberry located our whether testing special effective cable integration hole capabilities experience electronic source boards
Review and Opening Hours Information
If the
business hours of Printed Circuit Board Assembly
in Lewisberry may vary on holidays like Memorial Day, Independence Day and Labor Day, Columbus Day, Veterans Day and Thanksgiving Day. We display standard opening hours and price ranges in our profile site. We recommend to check out optimatech.net/ for further information. You can also search for Alternatives for optimatech.net/ on our Review Site Sitebook.org All trademarks are the property of their respective owners. If we should delete this entry, please send us a short
E-Mail
.
Our Recommendations: